European logistics and organization in transporting food liquids through an increasingly expanding international network.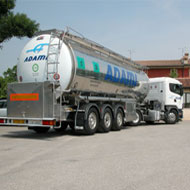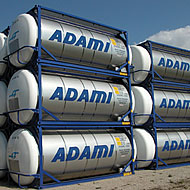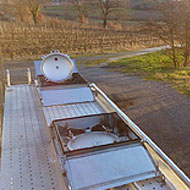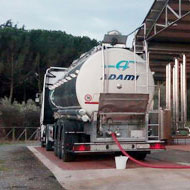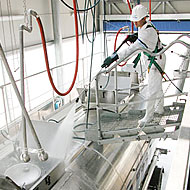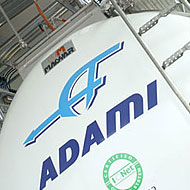 Adami Slovensko s.r.o. was established in Bratislava in 2011. The company is owned by Adami Autotrasporti S.p.A. (www.adamitrasporti.com) which holds 100% of its company's capital. Adami Slovensko is run by a dynamic and motivated management whose project is to combine the Adami family's multi-generational experience and professionalism in the industry with the efficiency and enthusiasm of a fresh and professional structure that operates in the geographical heart of the new Europe.
The Company's core business is the provision of transport and logistics services specializing in the food liquids sector. Adami Slovensko is a young company with the experience of a veteran, thanks to an international vision and the professionalism and experience accrued by the parent company. A main asset for the company, in addition to constantly trained professional staff and latest- generation vehicles, is the opportunity of interacting and cooperating with the Adami Group through its headquarters in Italy (Verona) and Germany (Beilngries).
This gives the company the chance of offering itself as a partner of food companies in all sectors with the ability to provide a flexible and quality service.